Digital Banking solutions
Delivering next generation of Digital Banking Solutions. Today!
Core Banking Solutions
Streamline your processes, deliver the ultimate customer experience
Risk & Compliance
One-Stop-Shop, timely delivering the most relevant & accurate information!
Digital Banking Solutions
Deliver next generation of Digital Solutions. Today!
Alô Brasil. IntegraBanco is here – your trusted partner for payments integration!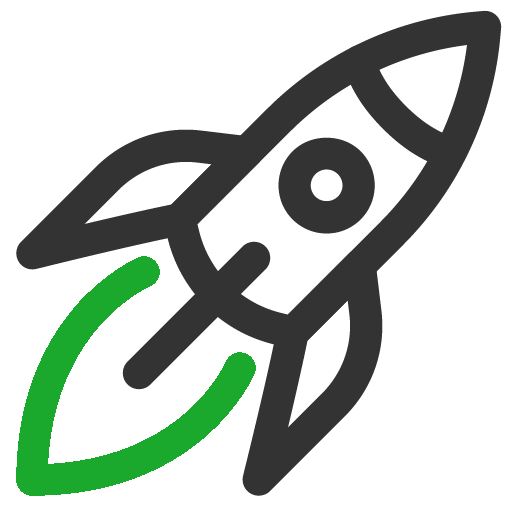 Quick go live integration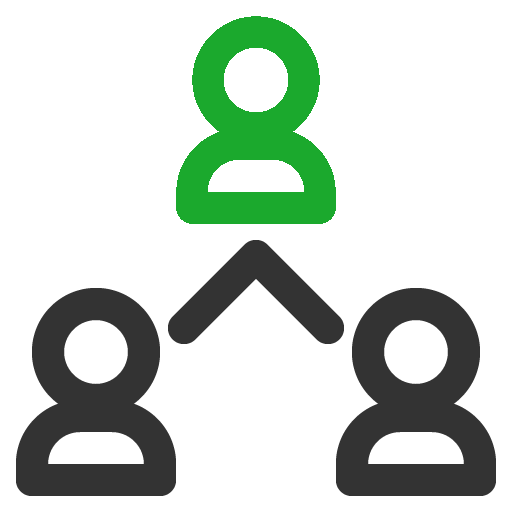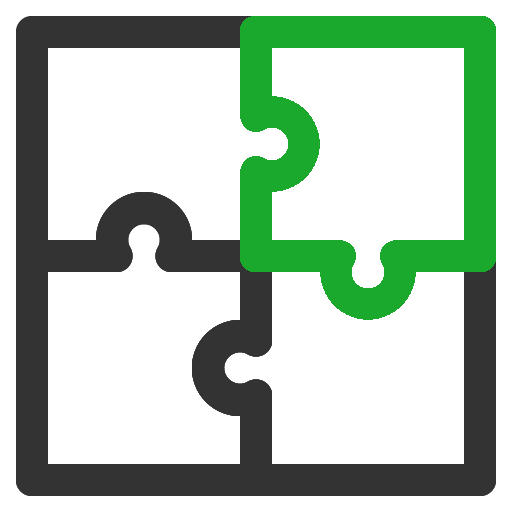 Flexible and evolutive solutions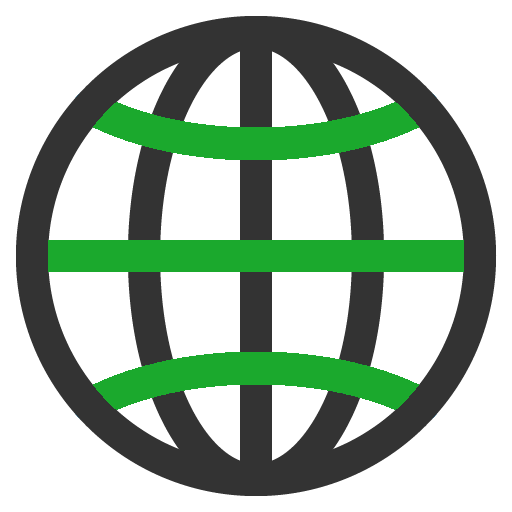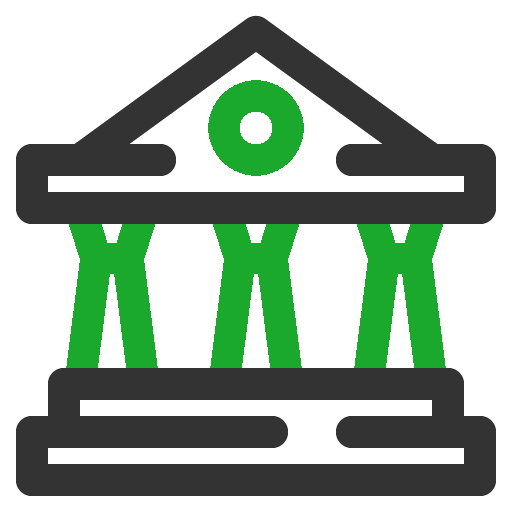 End to end comprehensive banking solutions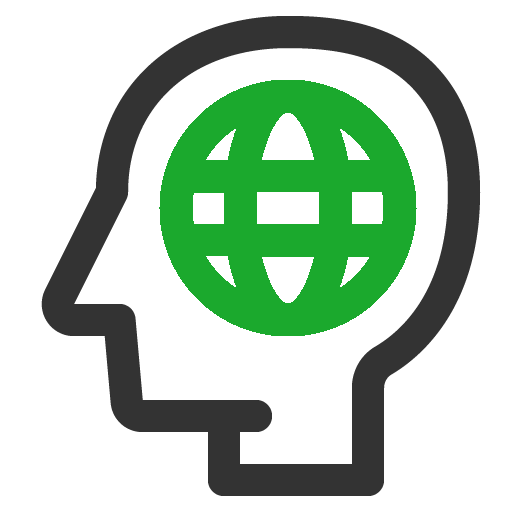 Integrated Services & Solutions