Business Intelligence Analytics
Data can be a major asset for our success but can also be our worst nightmare. Make sure your company in the "bright side", using the information in a compliant maner, adding top value to your business based on a friendly user set of tools!
DBS-Digital Banking solutions offers you solutions in scoring&rating and risk monitoring areas supported by AI – Artifical intelligence.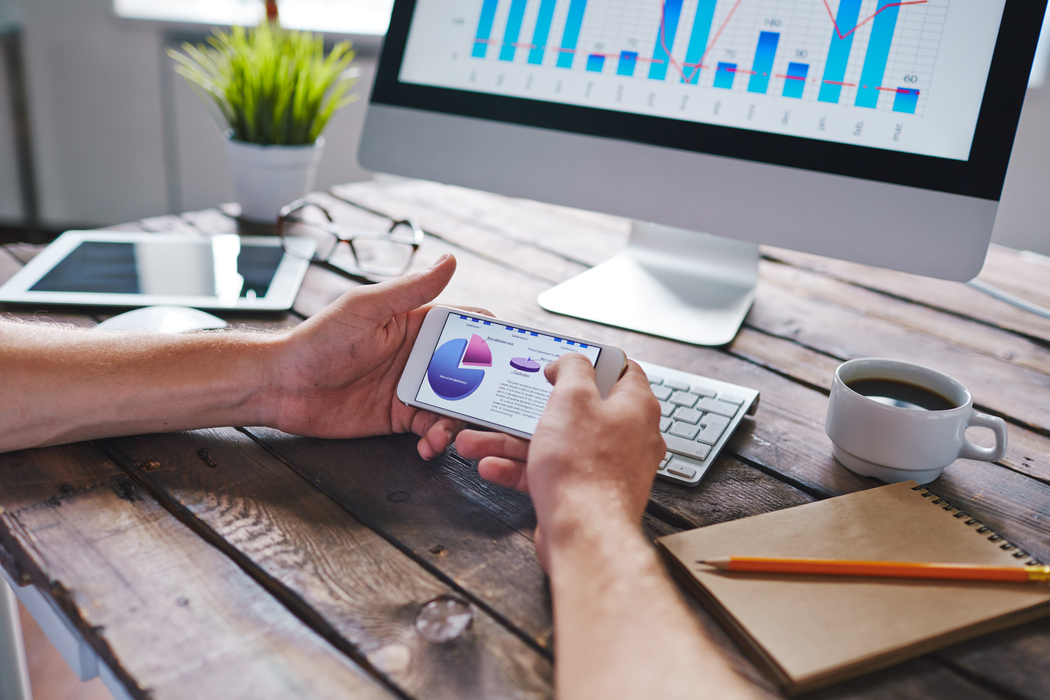 Scoring & Rating
The Scoring models are now an indispensable tool in the allocation of credit to new customers and the risk classification of the existing ones.
AI
DBS – Digital Banking Solutions ecosystem is able to enhance your business based on AI – Artificial Intelligence capacities.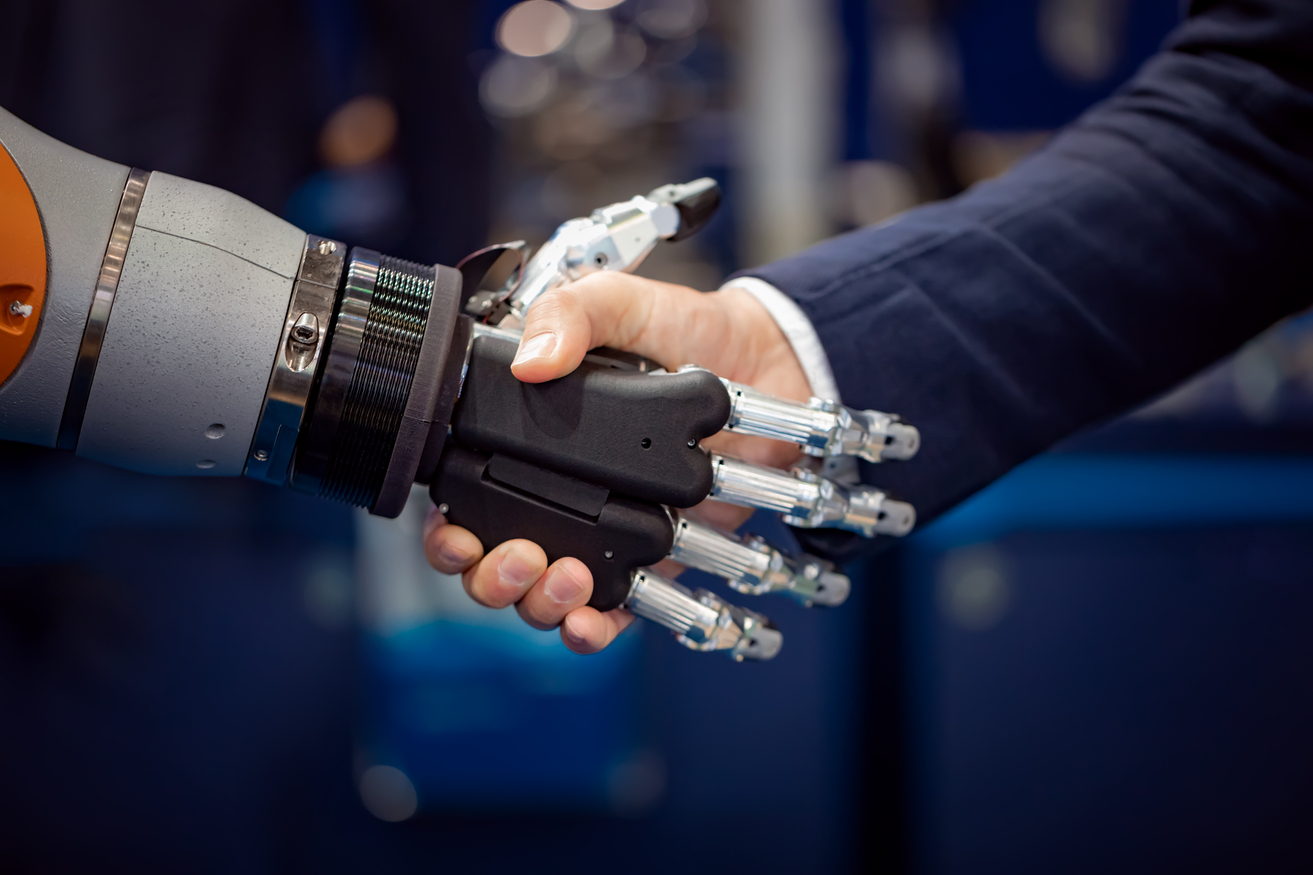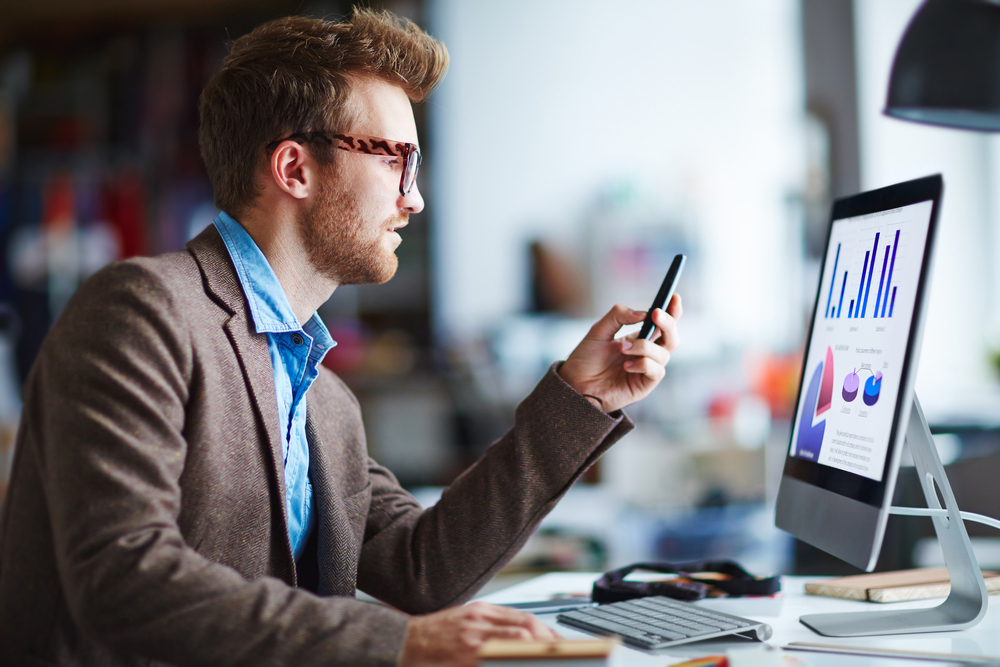 Risk Monitoring Services
In the actual dynamic business world, the day to day changes, can impact the accuracy of the most sophisticated credit and business solutions.