Streamline your processes, deliver the ultimate user experience and become your customers choice!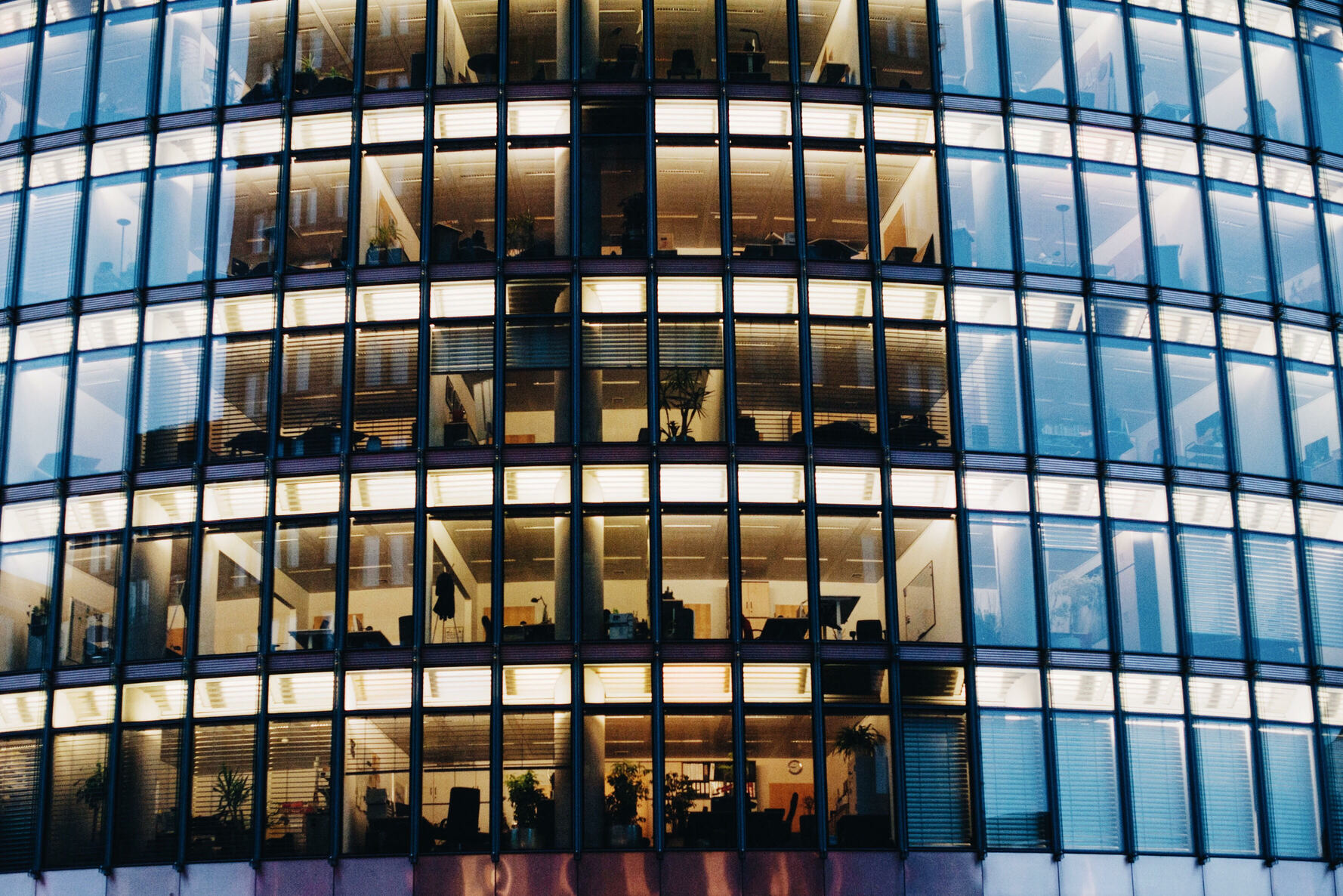 Core Banking
Our goal is to empower our customers with the best core Banking solutions to achieve optimal results. Therefore we are strongly committed in delivering a state-of-the-art Oracle Core Banking Solution.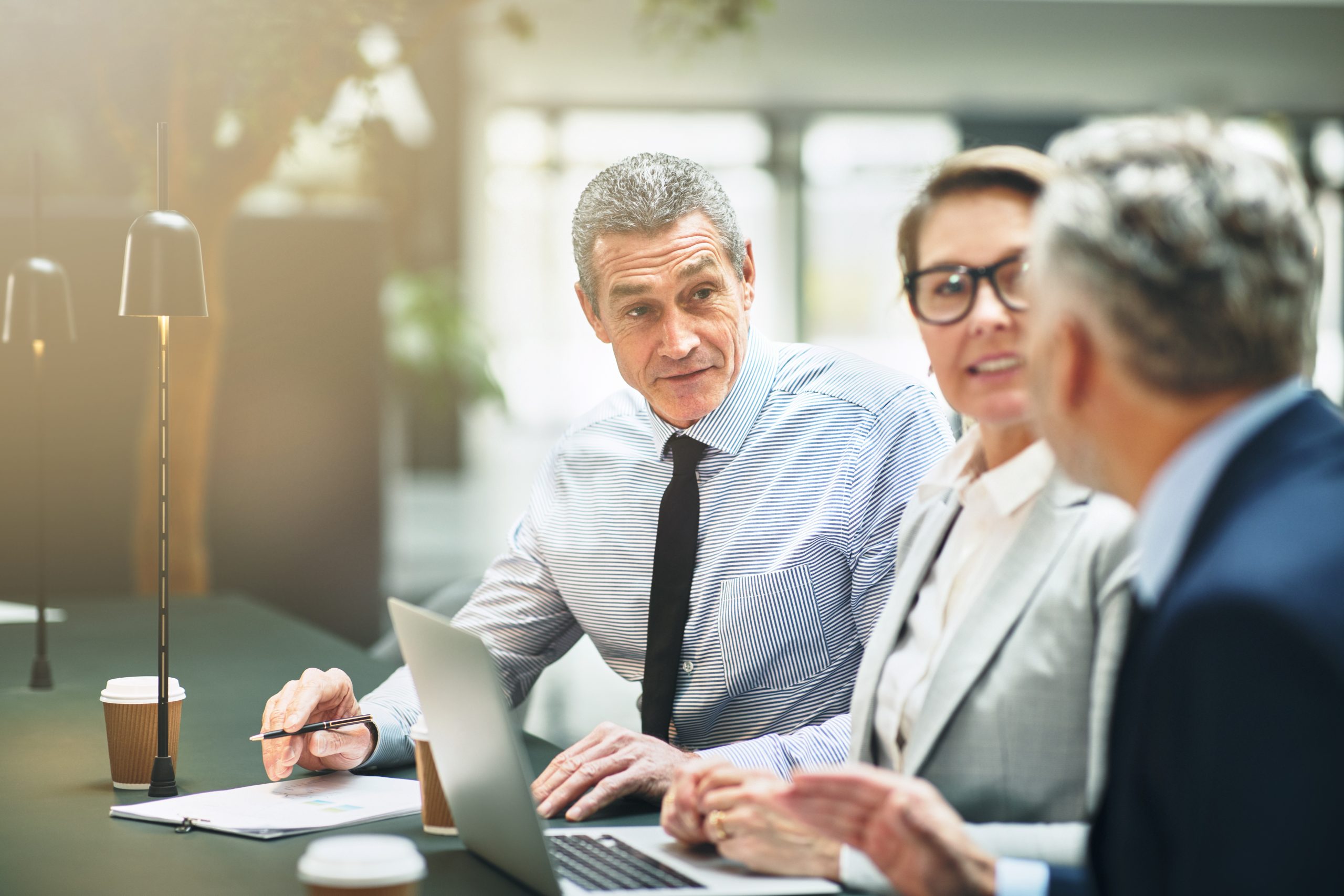 Risk & Compliance
DBS – Digital Banking Solutions provides Risk and Compliance Solutions for Banking, Insurance, Legal, Real State and Utilities. Avoid Risk and create tangible value supported by DBS & CREDIRISK complete offer in Risk & Compliance solutions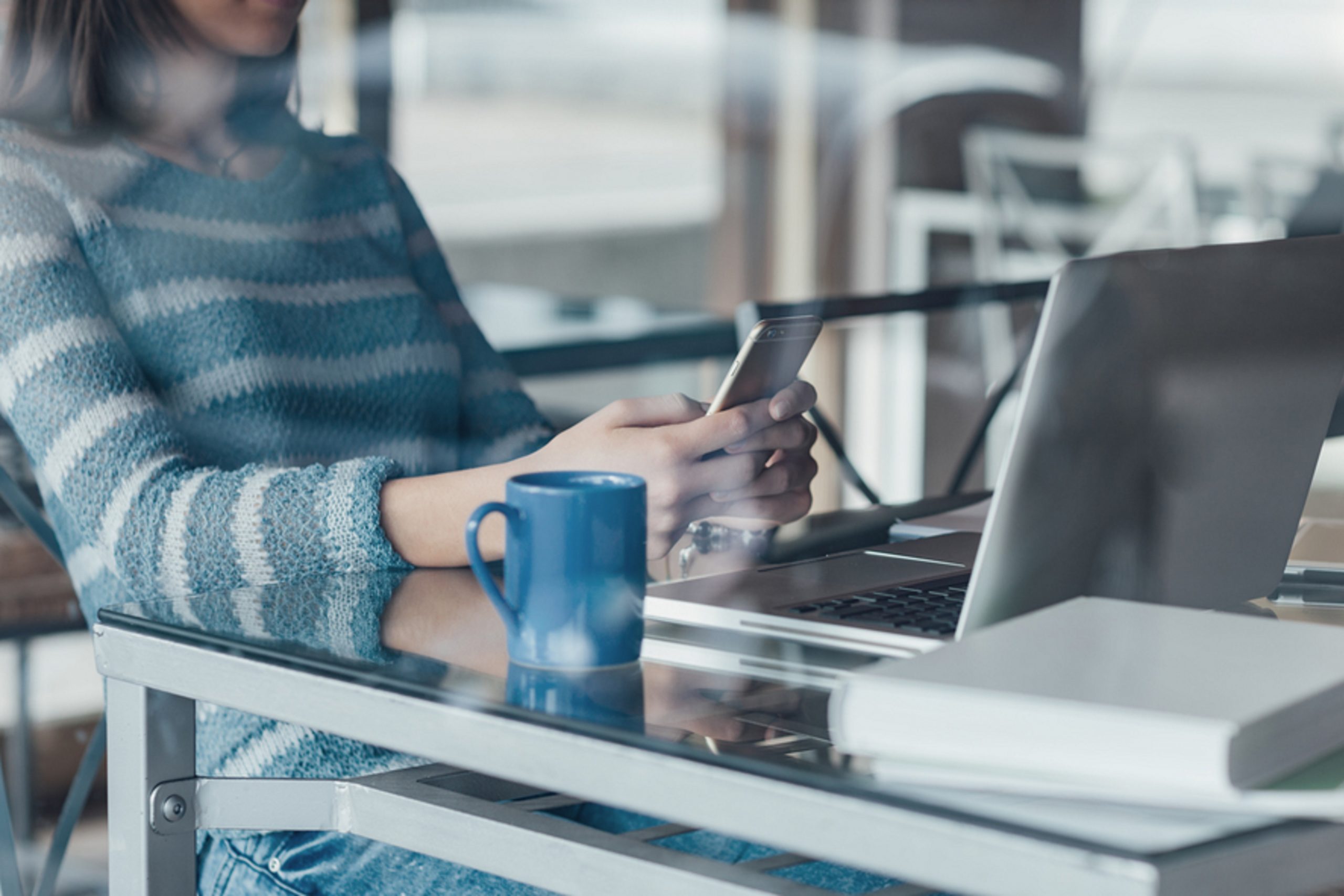 Digital Channels
grade your core banking solution with DBS-Digital Banking Solutions a robust, flexible and highly performant digital platform to consistently deliver the banking experience and meet your customers expectations.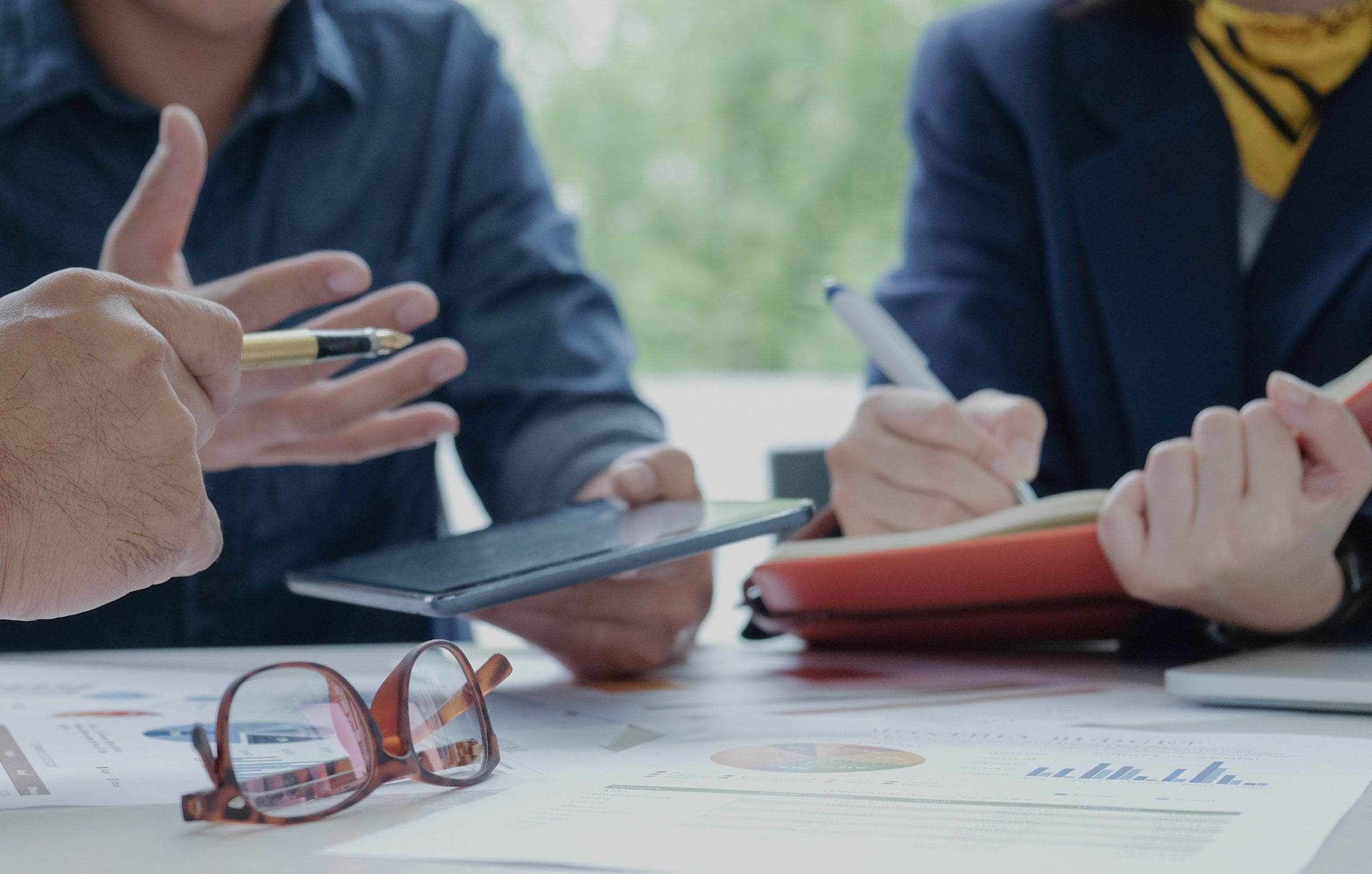 Account & Finance
We have developed several solutions for the growing needs of financial departments with the complex mplementations of day to day changing legislation.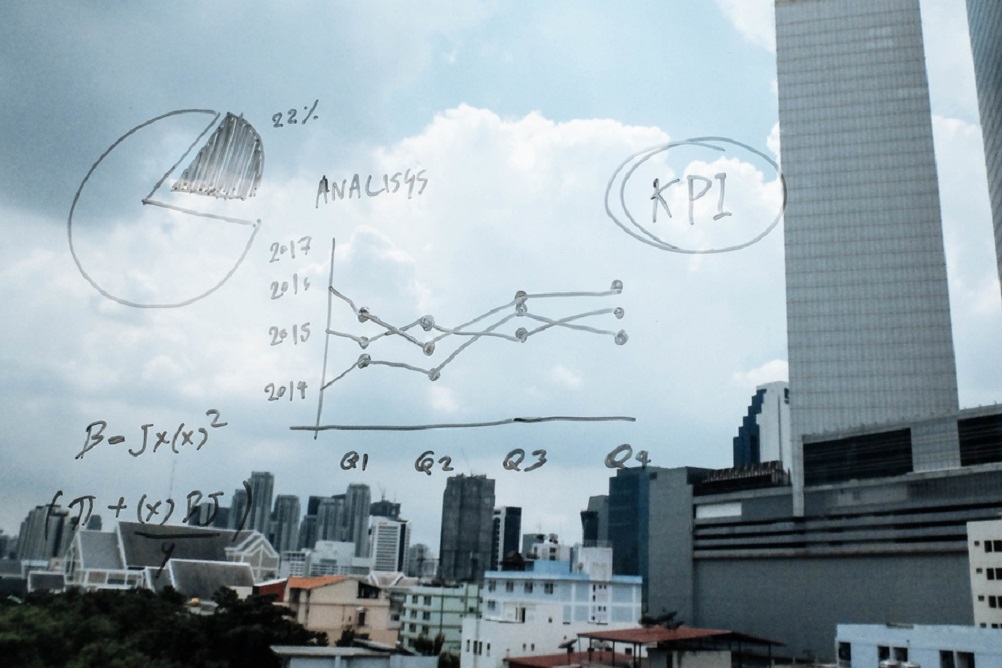 Business Inteligence
Data can be a major asset for your success but can also be your worst nightmare. Make sure your company is in the "bright side", using the information in a compliant maner, adding top value to your business based on a friendly user set of tools!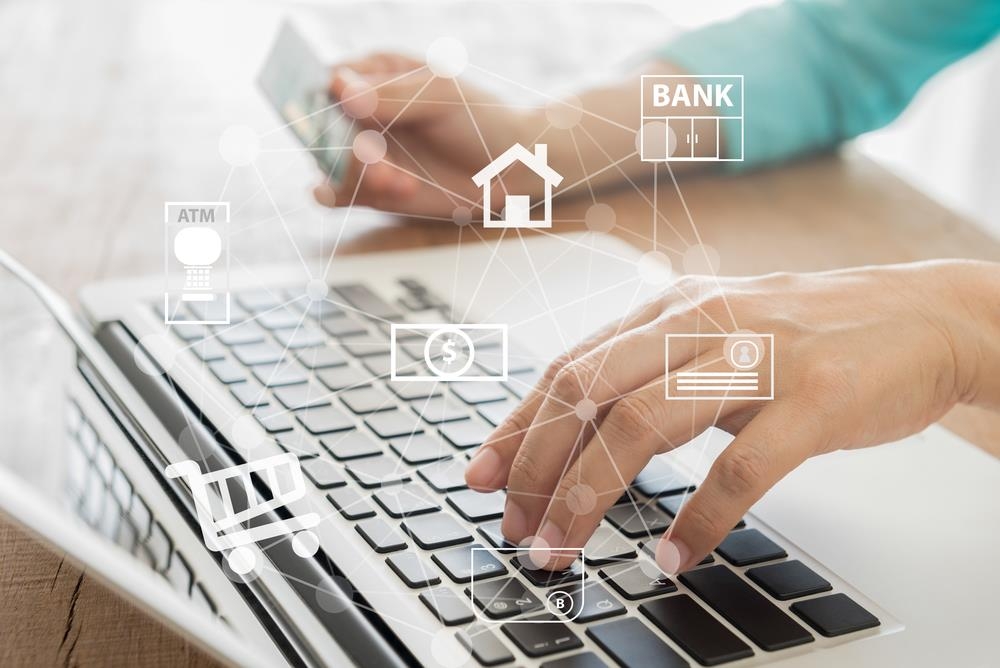 Payments
Access interbank networks, domestic, international or proprietary payment infrastructures and manage financial messaging more efficiently than ever.