Redefine your customers Experience powered by DBS -Digital Banking Solutions!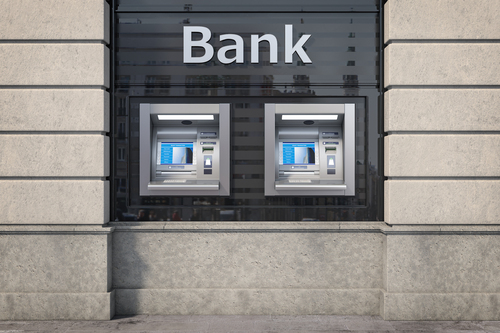 Universal Banking
Providing a wide variety of financial services, including commercial and investment, is no longer enough for the traditional retail Banks, to ensure relevant traction and customer acquisition volume!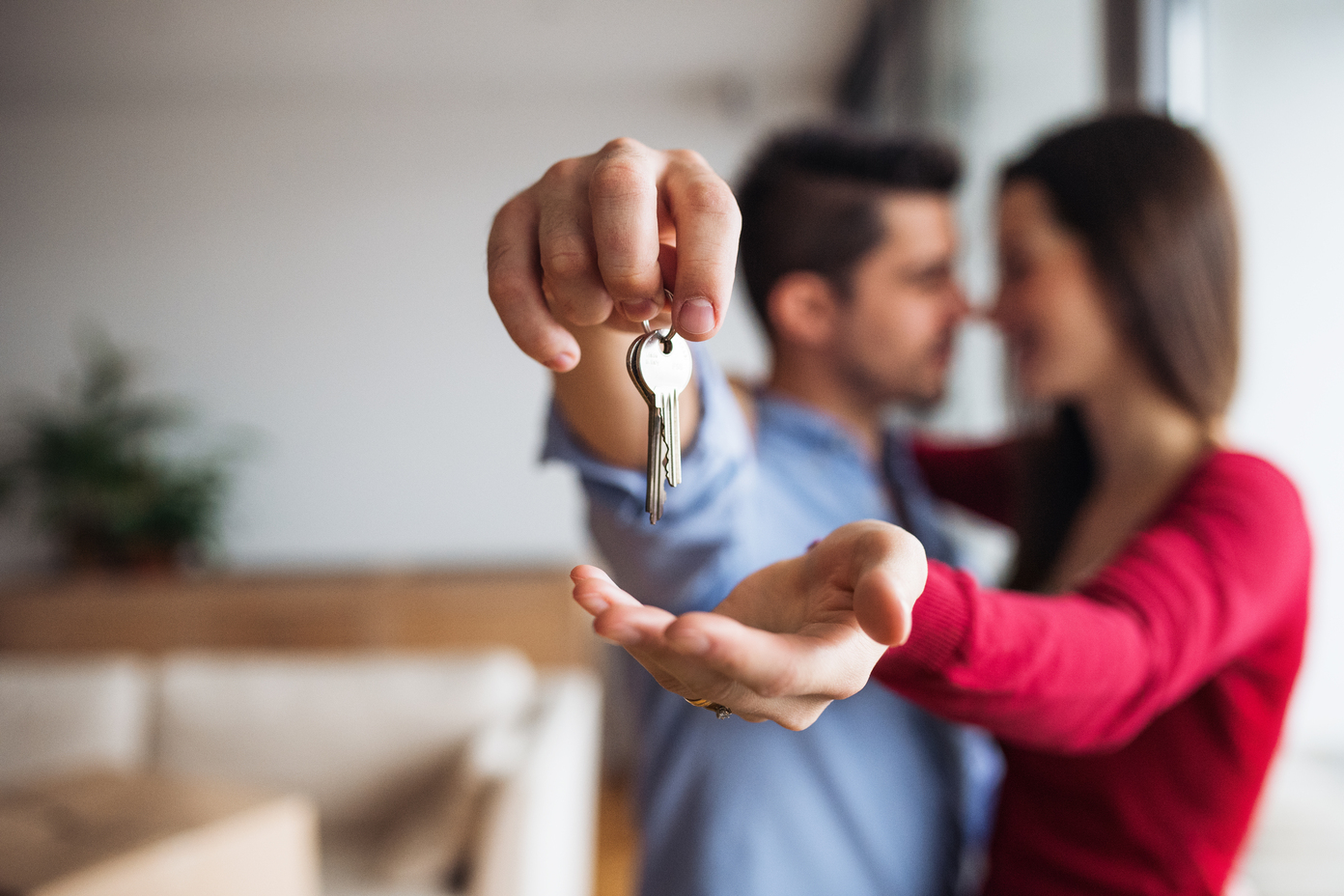 Retail Finance
It is a fact that the actual Finance offerings in the market and the customer behaviour have drastically changed. Playing in a Traditional form is no longer possible, Finance has to become much more customer-centric to stand their ground in the business.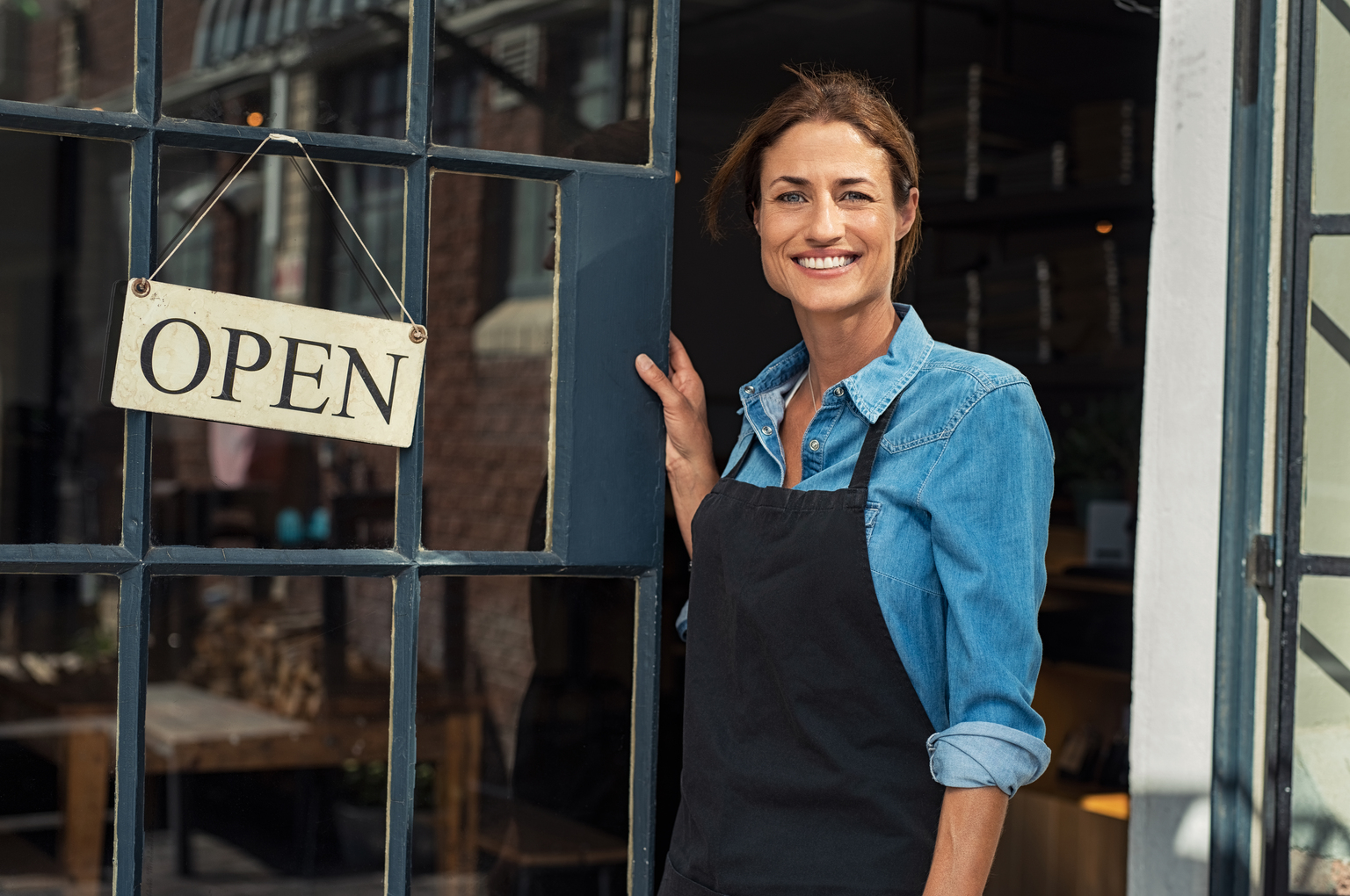 Microfinance
Microfinance aims at providing basic financial services, including loans, savings and insurance to people that are somehow socially and financially excluded as well as entrepreneurs.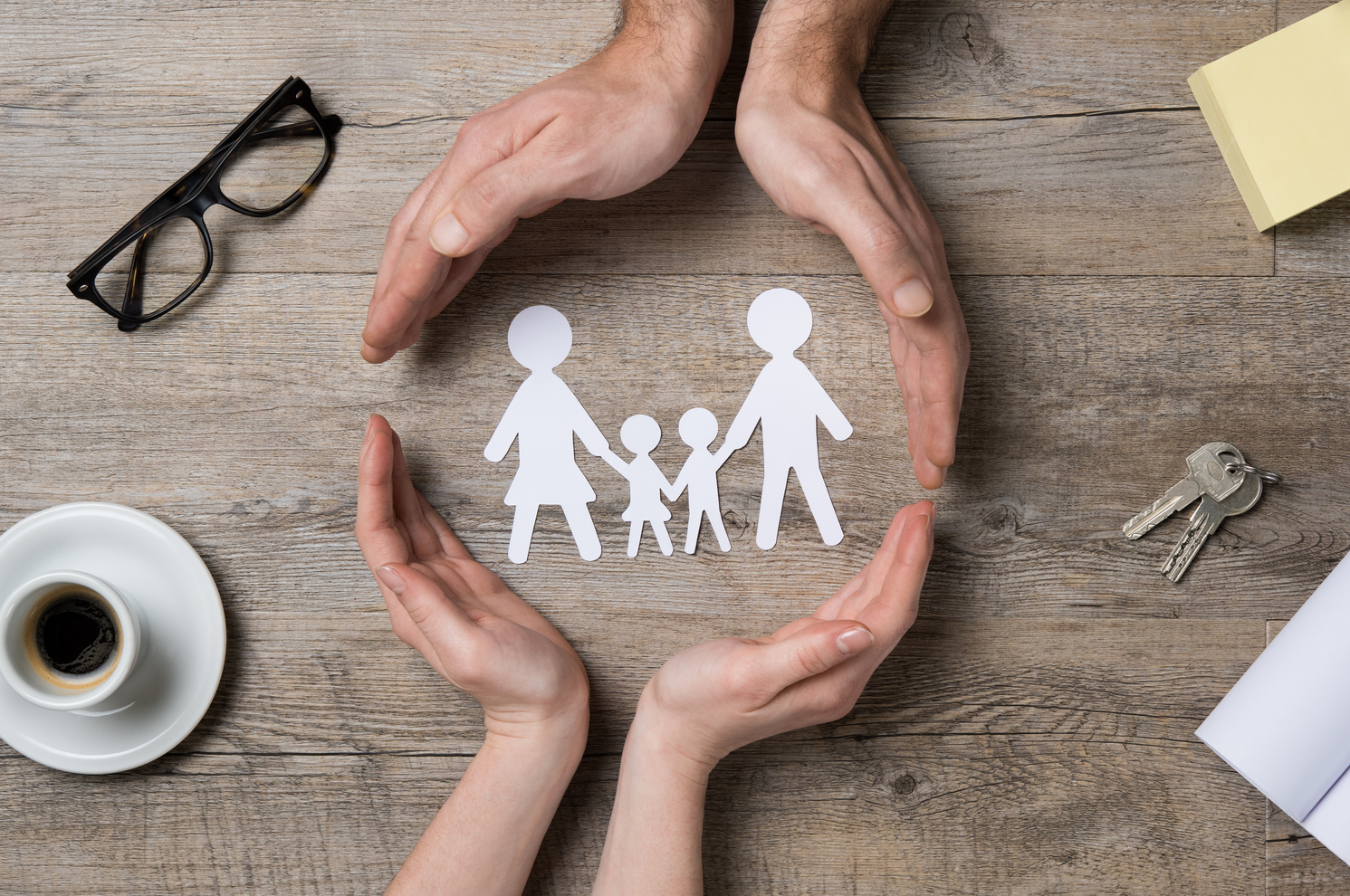 insurance
As well as in other industries, technology is disrupting Insurance industry. Although strongly protected over the past decades, the customer is demanding speed and service at a level never experienced before!