Optimize your performance and design your system focusing on the needed deliverance! Robust, secure, open, flexible and scalable are key specs to give you the confidence the you can focus yourself on your core business and your customer needs!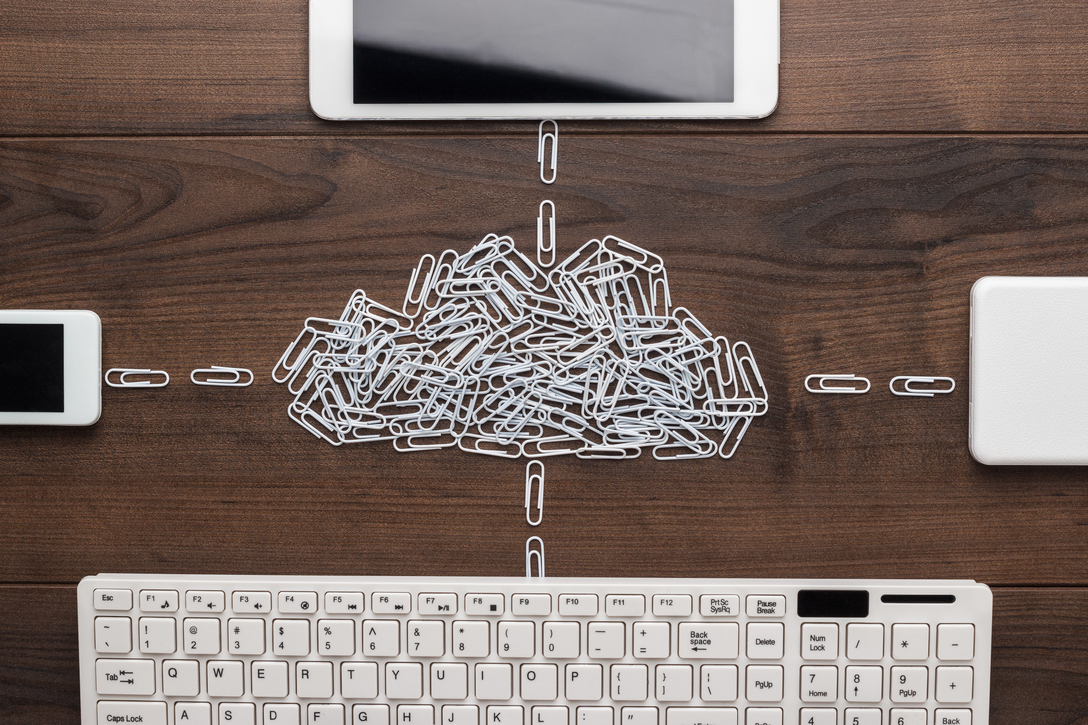 Cloud Management Platform
Enhance your systems implementing the Oracle best cloud Solution! DBS provides a Public or Private clouds implementation and management solution, robust , secure based on high performance and full flexibility, ensuring the needed resources to face your business requirements at any point in time!
Archytecture, Systems Design & Support
Be sure that you are delivering the best to your people and to your customers: maximize your institution performance and optimize the systems architecture you have in place!