More, much more than a technological tolution, CRM is is a powerful tool to support you and your customers, aligning their interests with the company strategies, internal solutions and systems. At DBS we strongly believe that more than a customer you have A PERSON in front of you, and therefore the closest you can be to people, the best you can understand them and the friendliest you can deliver the expected "added values".
DBS – Digital Banking Solutions has the capabilities and experience to start building your CRM from ground zero to the most advanced level, overcoming the challenges that changing processes and tools generate by themselves. The crucial part is to evolve the solution to become an essential part of the corporate strategy enabling the institution to overcome the upscaling challenges of the new digital era.
To be able to manage fresh and critical but usable information is critical to succeed in todays landscape!
We are here to help you implementing the full spectrum of a complete CRM solution, fully integrated with your own core banking platform.
Other Business Inteligence products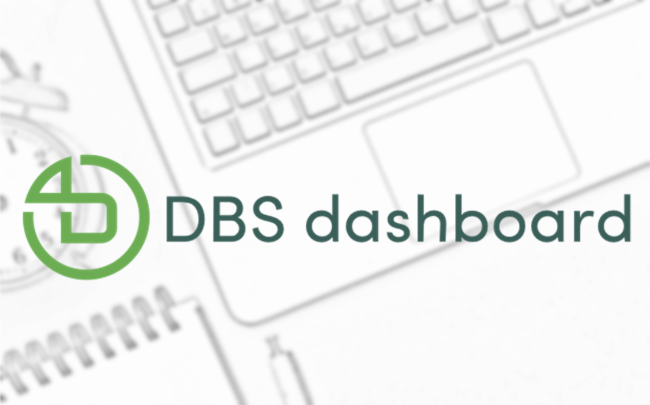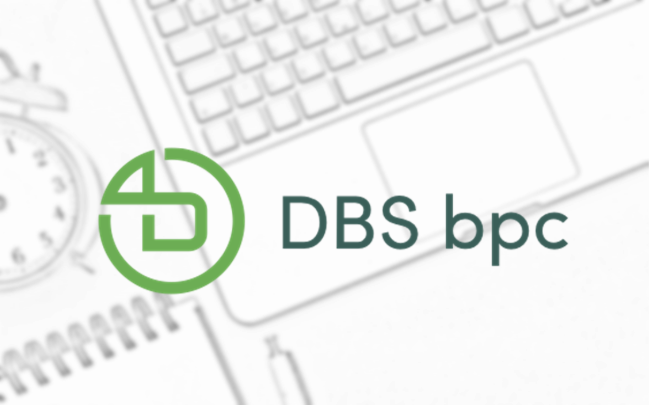 DBS Business Process & Control