Data can be a major asset for your success but can also be your worst nightmare. Make sure your company is in the "bright side", using the information in a compliant maner, adding top value to your business based on a friendly user set of tools! DBS – Digital Banking Solutions offers a complete set of solutions in the scoring&rating and risk monitoring areas supported by AI – Artifical intelligence.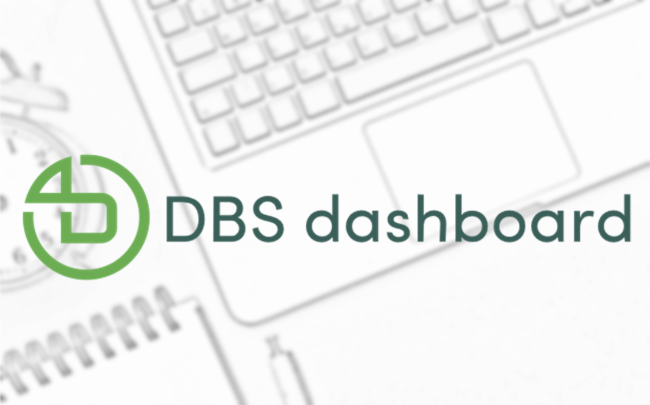 DBS Dashboard
General Banking dashboards, as well as specialised reporting, can be implemented already integrated with all the bank solutions and software.
DBS Business Process Control
Our solution will help you on the difficult daily tasks of insure that all the departments inside your organisation are always conforming the National and International organisations laws.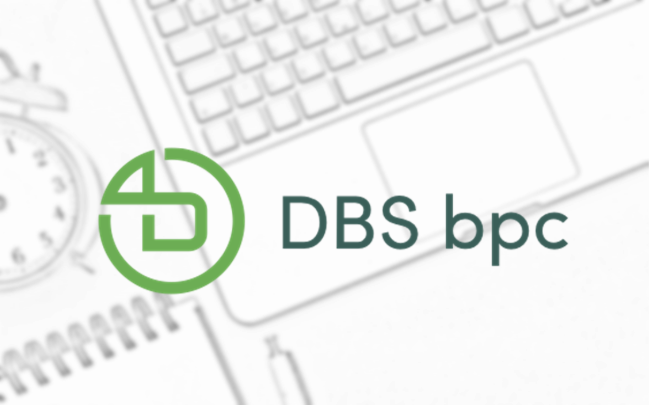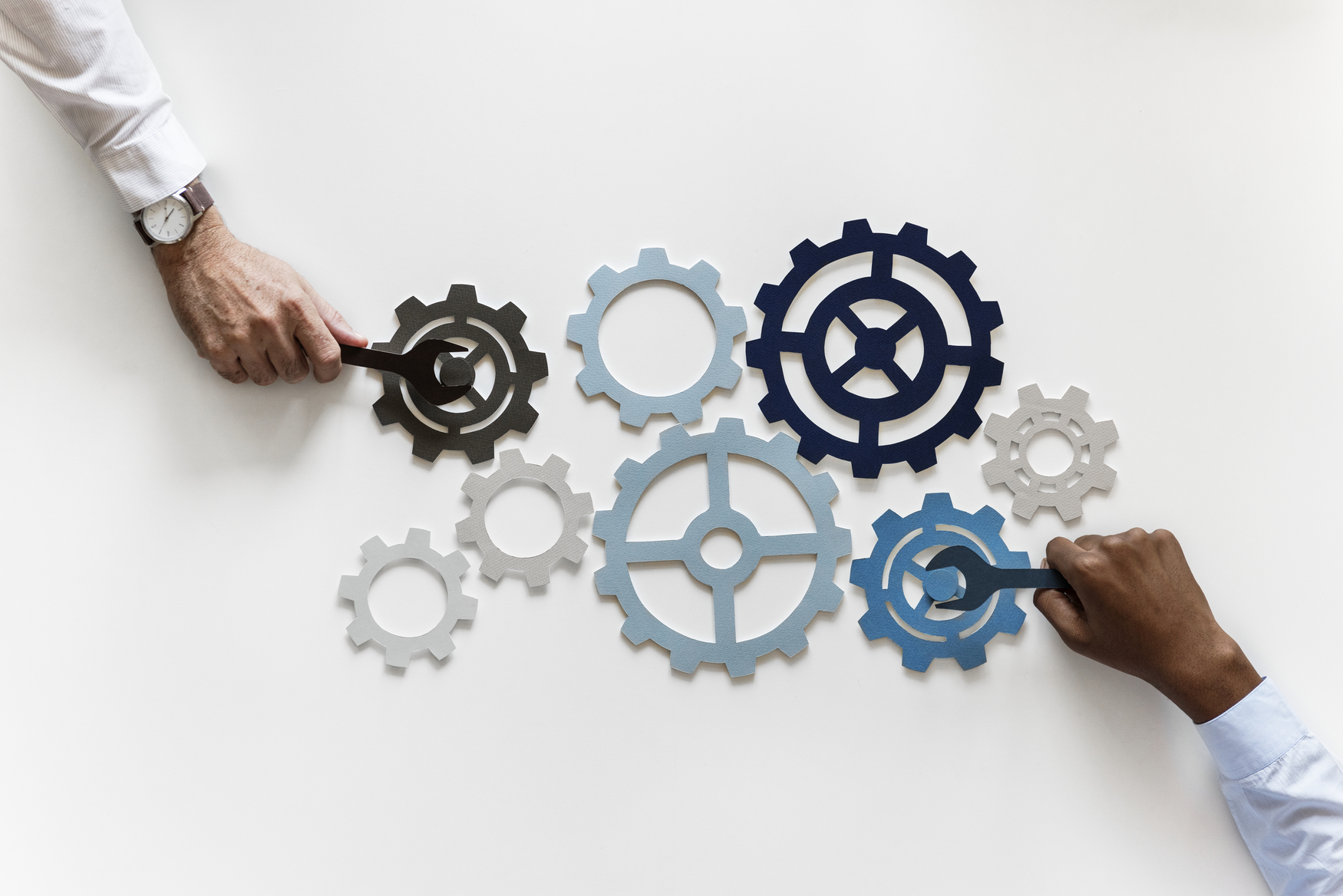 BPM
Business process management (BPM) involves the combination of efficient tools and techniques aimed at making business processes more flexible and effective.
CRM
More, much more than a Technological Solution, CRM is a powerful tool to support you and your customers and align their interests with the company strategies and internal solutions and systems.