The perspective of adding value to an established or new business is the existence reason of DBS consulting services! Optimize customers operations and generate faster ROI based on a deeper, better and holistic understanding of your organizations and ecosystem supported by DBS experience and comprehensive reporting solutions.
DBS Consulting, because we understand that growing and retaining your customers is important and basic to you! We see it as crutial for our success!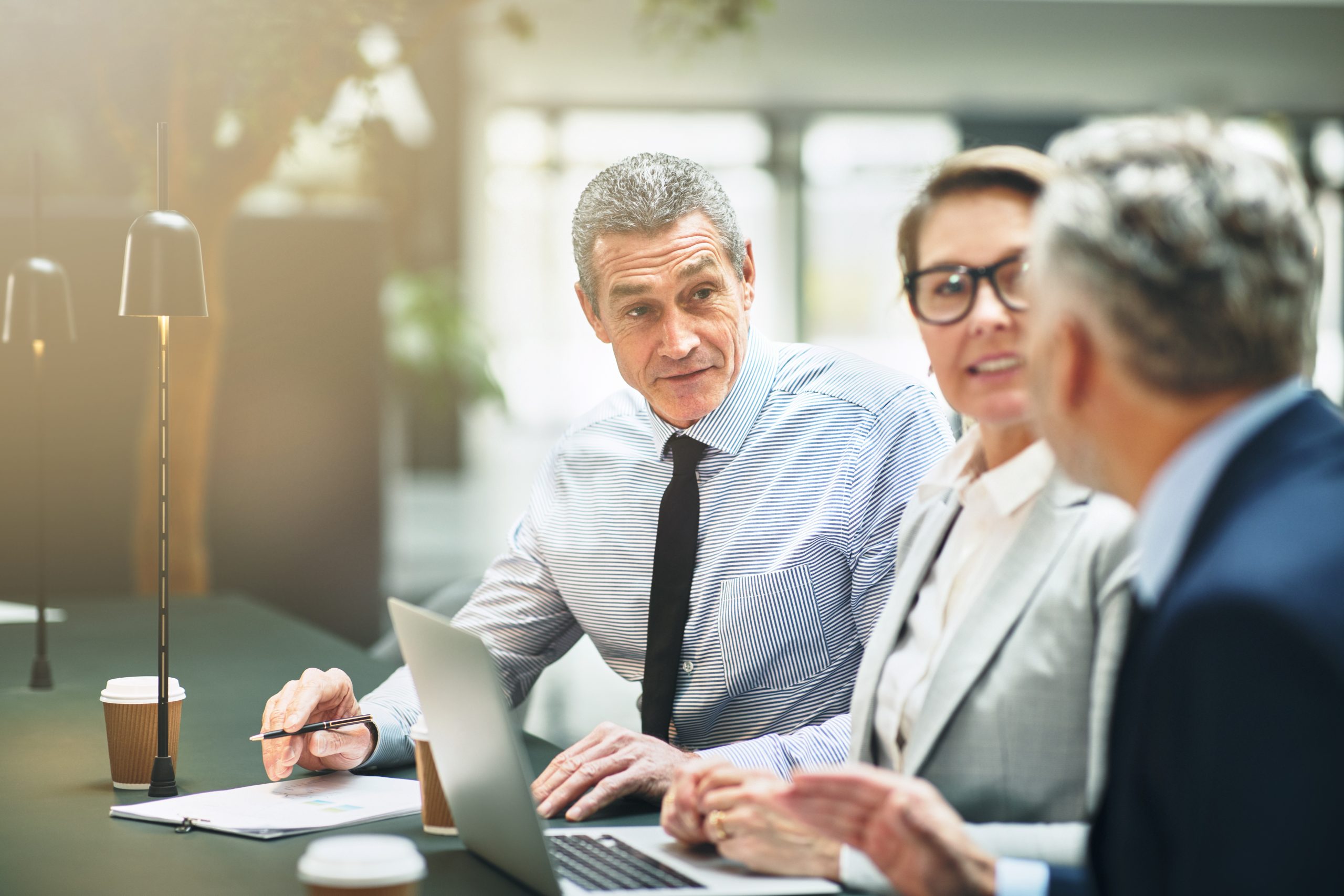 Risk & Compliance
Challenge DBS – Digital Banking Solutions experts team to analyse, propose, create and implement the necessary procedures and train your risk and compliance professionals team dealing with legal regulations and ensuring compliance with global financial laws.
Cyber Security
In today´s Digital world, security becomes an everyday stronger word, really challenging to be reassured! Mitigate risks and ensure business safety is an obligation for each and every company specially finance environment!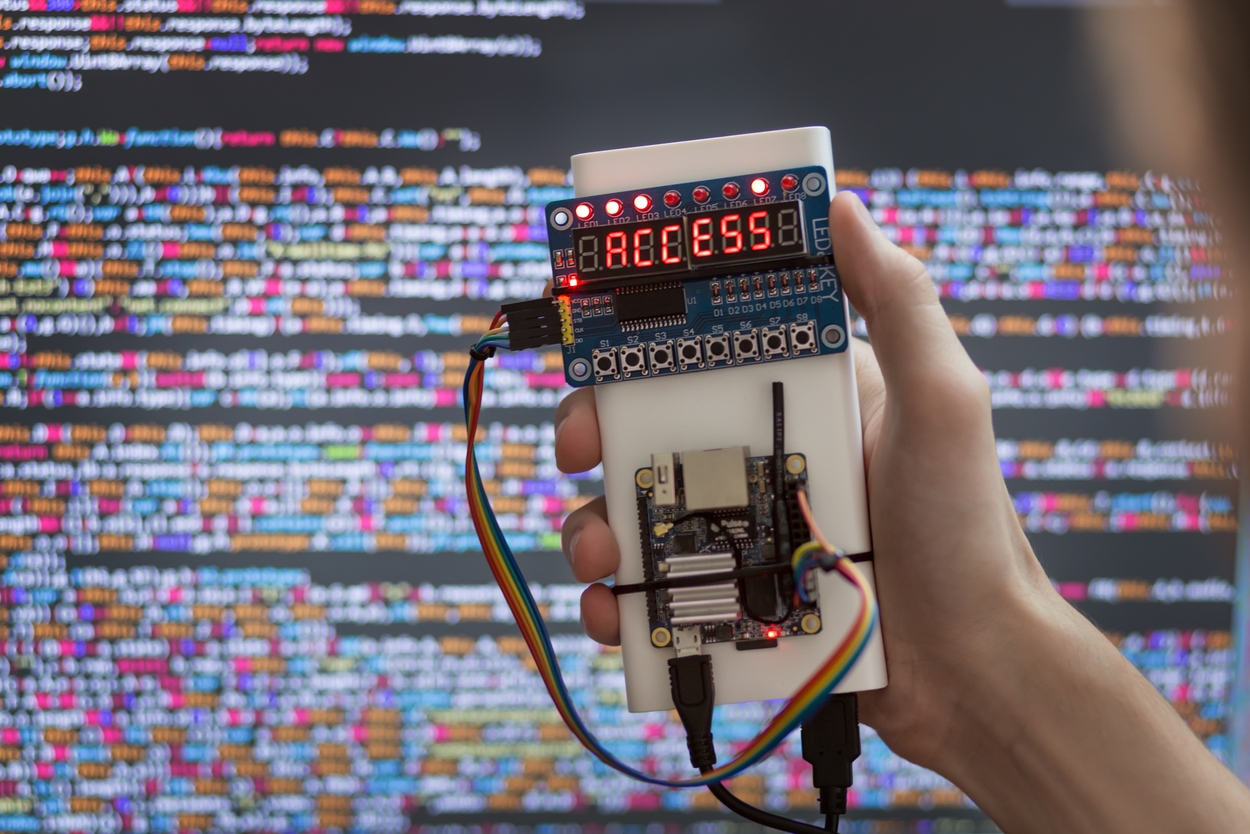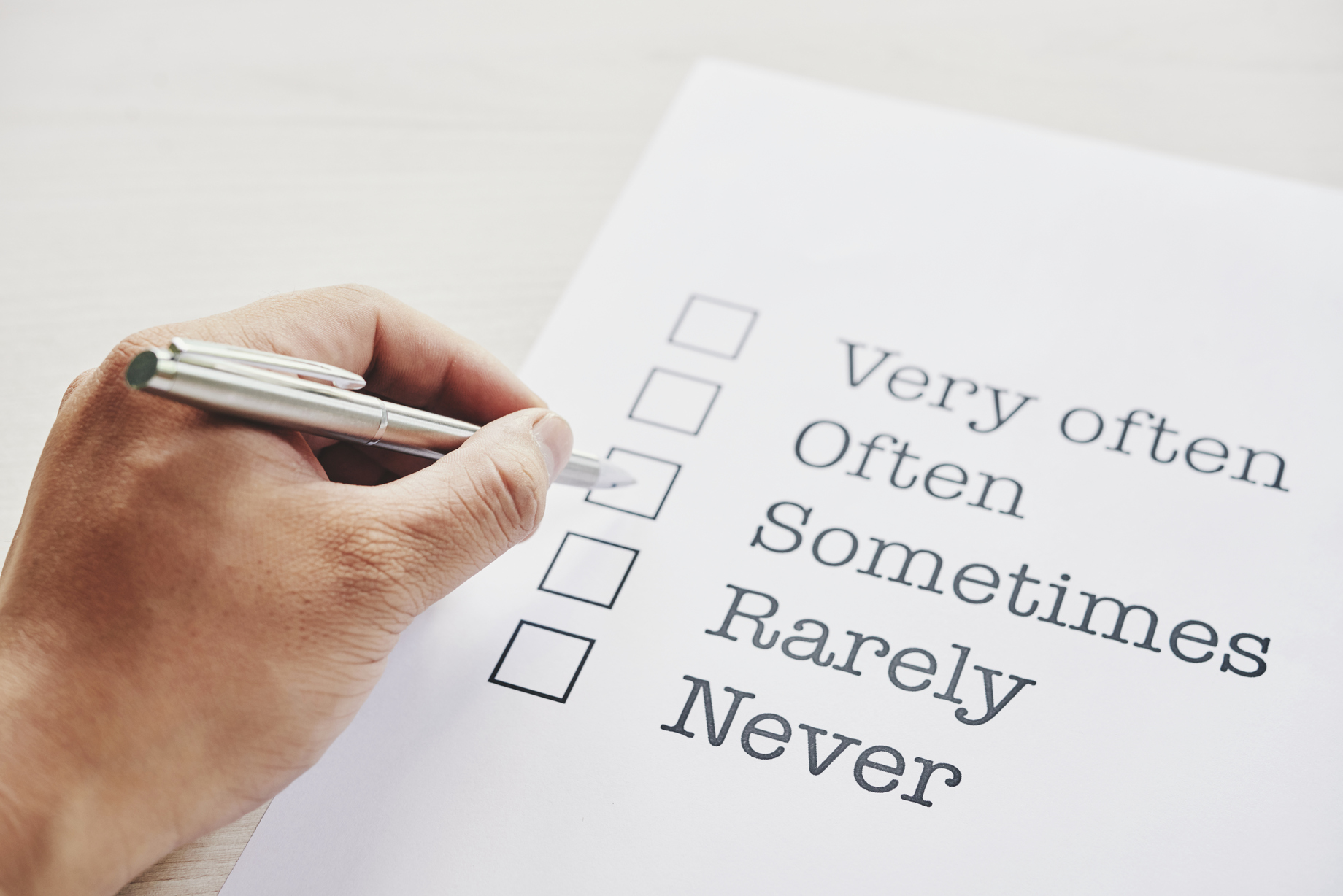 Operational Risk
Organizations face growing threats due to non-financial risks-from compliance and misconduct to technology failures and operational errors. We can help providing enterprise-wide tactical and transformative solutions to manage these risks.
GDPR
Being an expert on implementing GDPR across our customers protfolio, we at DBS – Digital Banking Solutions are keen to share our expertise with you, avoiding unnecessary steps and errors that are always time consuming delaying companies progress!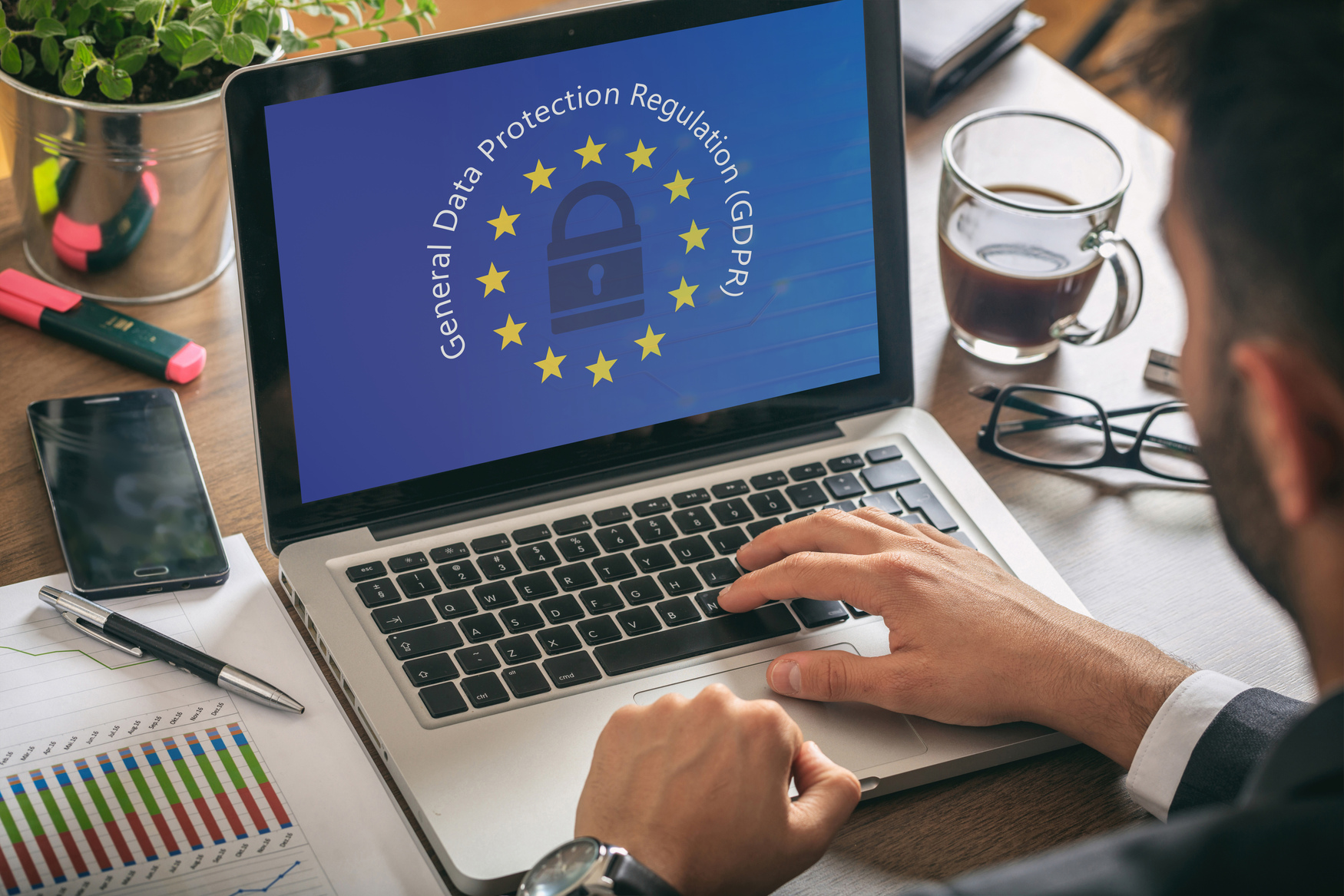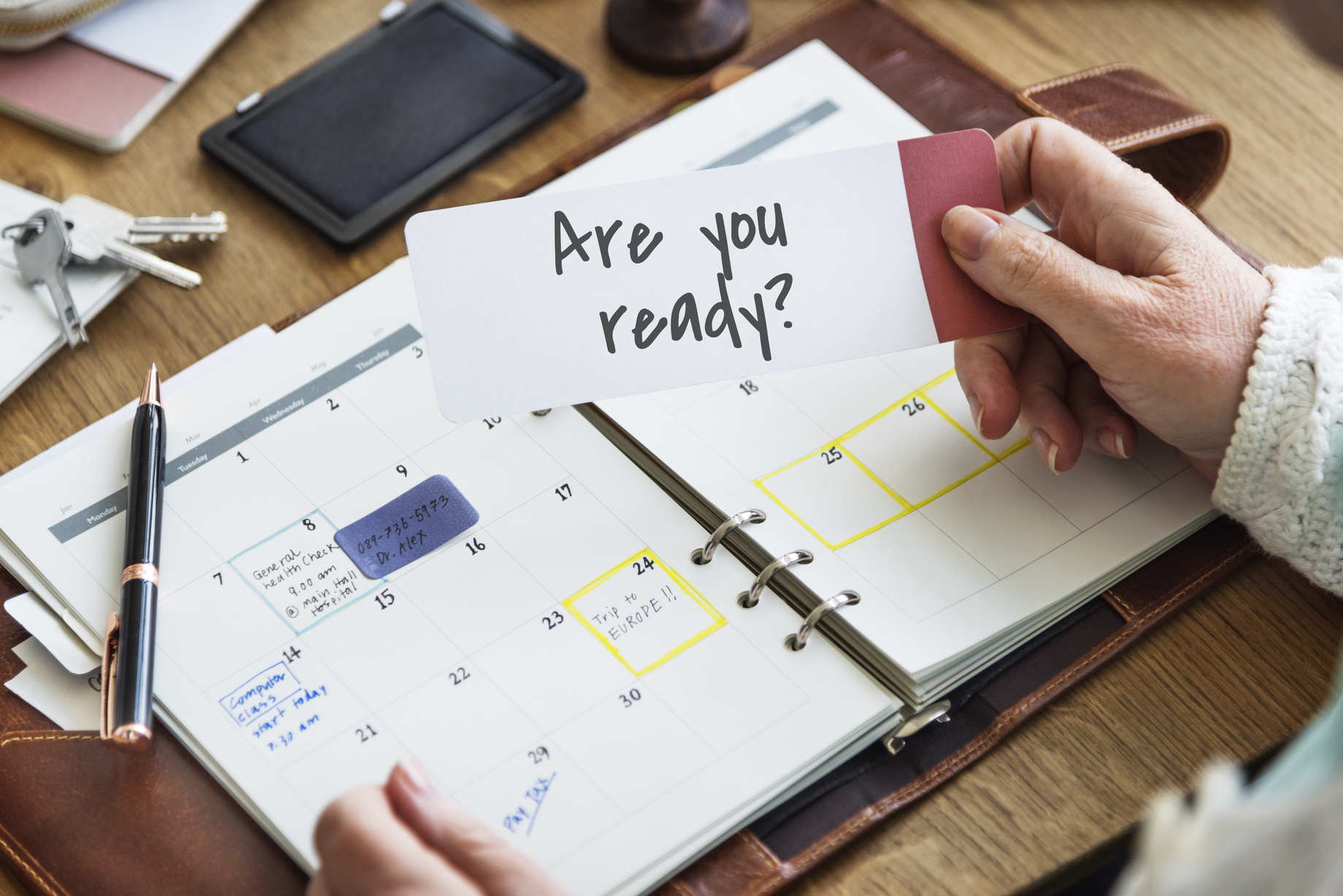 ICAAP
The discussion of capital and liquidity adequacy has been at the heart of the debate on banking standards and regulation.
ifrs9
Our approach to adopting IFRS9 considers several aspects and help us understand the impact is not just accounting.