Access interbank networks, domestic, international or proprietary payment infrastructures and manage financial messaging more efficiently than ever. Thanks to a highly advanced module structure, flexible and integrated network connections are now easier, safer and more cost-effective.
The technology enables connection to the networks and exchange of interbank messages while optimizing business processes for collection and payment activities. Connectivity solutions allows for the central management of all orders across different channels in dedicated workflows. Get a complete and homogeneous view of exchange traffic, both within your banking group and with commercial or financial counterparties.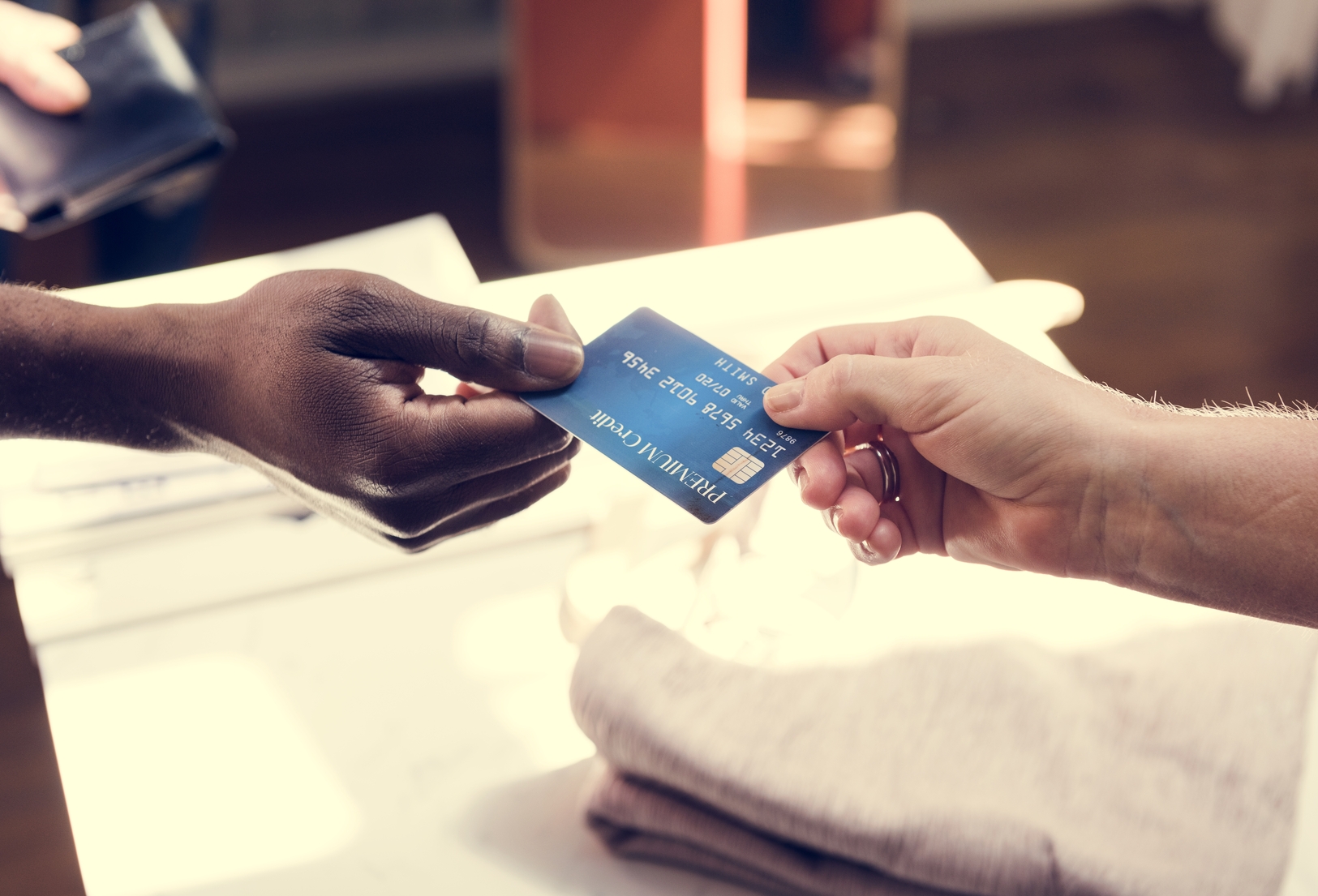 Debit & Credit
The solution is an end-to-end card payment platform, enabling issuers of any size and budget, to launch, monitor and manage every step in the life of their chip cards and applications.
Virtual Cards
Offer your customers a virtual card for secure & private online transactions without sacrifying convenience and ease of use!
Shape your customers payment experience!