Business process management (BPM) involves the combination of efficient tools and techniques aimed at making business processes more flexible and effective – BPM is all about process improvement. BPM techniques allows banks to align their operational processes with their business objectives and strategy.
As practice shows, the main reason why banking industries are searching for BPM tools is to increase the capability of their organization and managing workflows. Here is the list of the most essential benefits of BPM implementation for banking industry:
Help streamline all the critical business processes;
Make the decision-making easier;
Accelerate client management processes;
Enable greater efficiency and cost savings with existing applications and processes;
Help define and detail processes with a complete view of the reporting, activities and duties of responsible departments.
Other Business Inteligence products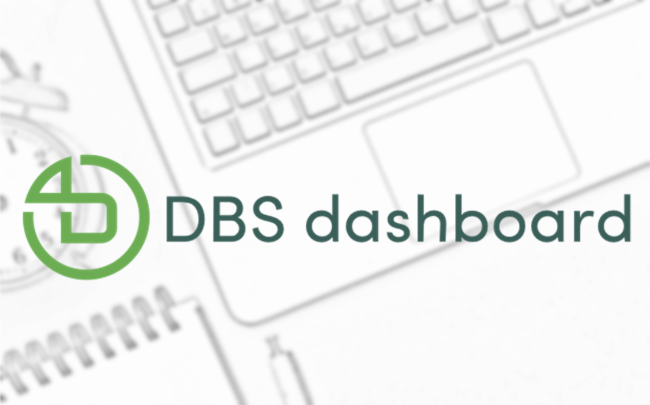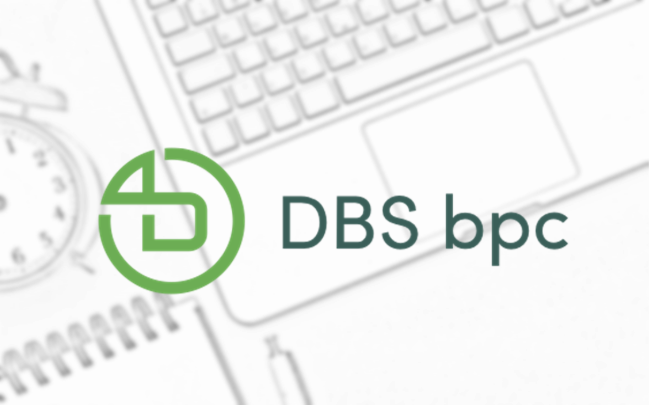 DBS Business Process & Control